Charlbury Pilates
Let us help you move better.

We teach Pilates, Barre, and exercise classes that are fun, challenging, and varied. We can't wait to meet you!

A few studio classes are starting back up the week commencing 17 May 2021. Click here for our limited studio schedule!

Click here for our online schedule!

Join us online for Pilates for Cyclists--Every Tuesday from 6-6:55pm
Click here for more info!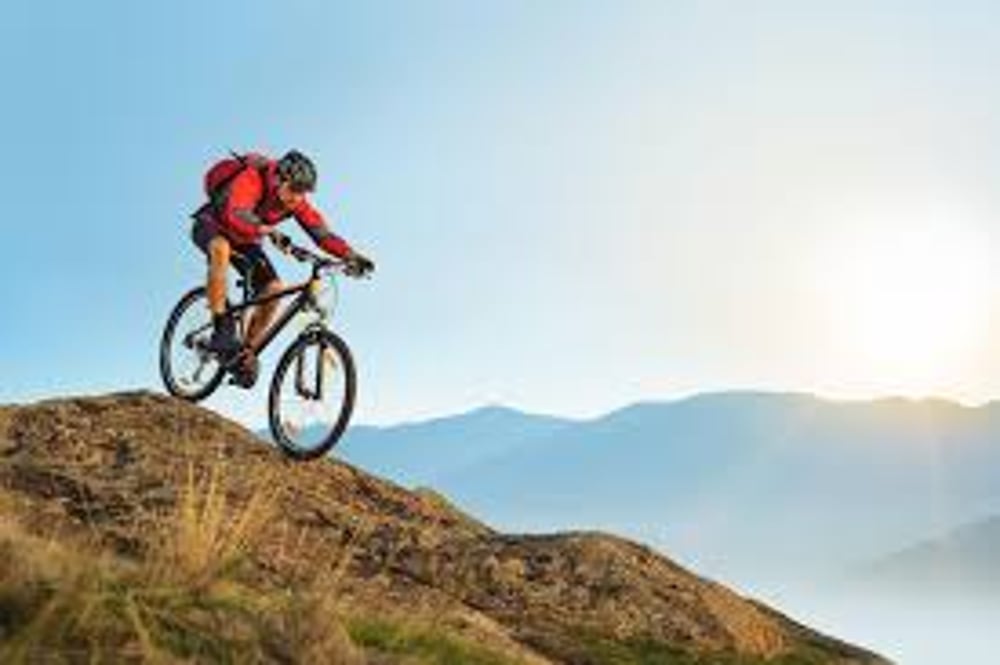 Pilates for Cyclists starts
March 2021

Why not come along for a free taster class?
Register on the portal now or click below for more information!